Lake County Community & Youth Orchestra
The Lake County Community & Youth Orchestra is a part of the Lake County Symphony Association (LCSA). Formerly the LCSA Youth Orchestra, this group now welcomes all players from middle school age to adults with current or previous intermediate to advanced musical experience.
Rehearsals are held at the Soper-Reese Theatre in Lakeport on Sundays 4:00 - 5:30pm. (SPRING CONCERT June 4th, 2023)
Adults and/or students interested in joining the orchestra are welcome to sit in on a scheduled rehearsal. No pressure -- just stop by and give it a try!
Strings - Violin, Viola, Cello, Double Bass; Brass - Trumpet, Trombone, French Horn, Tuba; Woodwinds - Clarinet, Flute, Saxophone, Oboe, Bassoon; Percussion & Rhythm - Drums, Timpani, Mallets, Piano, Keyboard, Bass.
If music for your instrument is not listed on the
Member's Access page, a part can be written for you.
Just Ask!
THERE IS A PLACE FOR EVERYONE!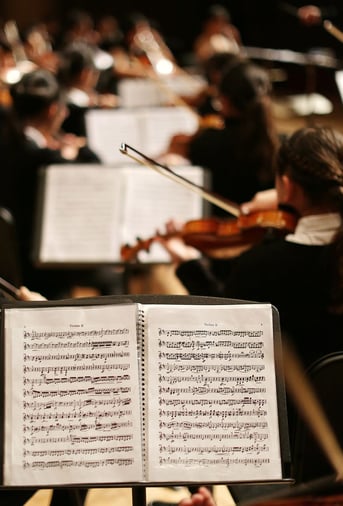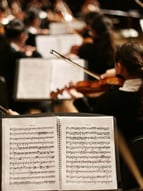 Please feel free to contact us with any comments, questions, and ideas. We would love to hear from you!