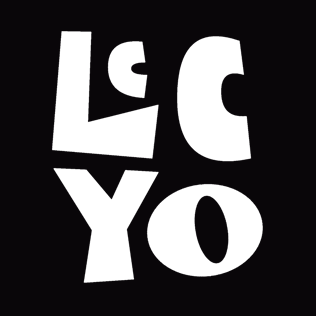 Things That are Good to Know
Rehearsals are SUNDAYS 4:00pm to 5:30pm @ the Soper-Reese Theatre in Lakeport. The 2023 Fall/Winter Season rehearsals have begun as of September 24th.
High School students participating in the Lake County Community & Youth Orchestra can become eligible for College Scholarships from both the Lake County Symphony Association and the Allegro Scholarship Program. These non-profit entities have awarded tens of thousands in educational scholarships to deserving Lake County students over the years.
In addition to performing an exclusive spring concert, the Lake County Community & Youth Orchestra performs at the Lake County Symphony's "Pops Concert" in May, the "Classics Concert" in November, and the "Christmas Celebration" in December.
The style of music performed by the LCCYO is generally matched to the theme of each Lake County Symphony concert -- from popular tunes in May, to classical-flavored pieces in November, holiday favorites in December, and a wide variety of genres for the spring concert.
Performance material is specifically selected to be accessible for intermediate players, yet musically enjoyable and interesting for more advanced players as well. Additionally, music arrangements are in "flex"-style to accommodate any number of players and/or combination of instruments -- to be sure all are welcome!