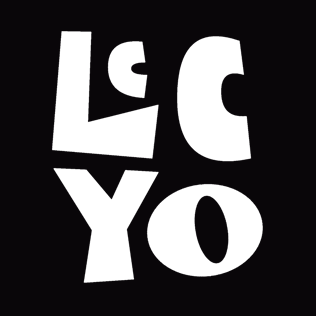 Frequently Asked Questions
Sounds great! How do I join?
There are several ways to get started. Fill out a contact form on this website. Email the conductor. Print and mail the form here on the LCSA website. OR, stop by a scheduled rehearsal and sit in with the group -- no pressure... just give it a try!
I have not played in years. Will I fit in and be comfortable?
Of course! This group is designed to be a safe and welcoming place for musicians of all ages with intermediate to advanced skill levels -- no matter whether you have been playing for years, are just getting started, have recently lost your school-sponsored music program, or want to get back in the swing after a long absence.
Are lessons available?
Private lessons with local teachers may be available and are up to each student to arrange. Financial assistance for music lessons is available for dedicated students that have shown a commitment to their studies through the Allegro Scholarship Program.
What if I do not currently have an instrument to play?
We may be able to assist with connections to local instrument rental businesses, or find a loaner.
I cannot make it to every rehearsal date. Does that leave me out?
Not at all! While we would prefer to have everybody at each rehearsal, we understand that other obligations can get in the way.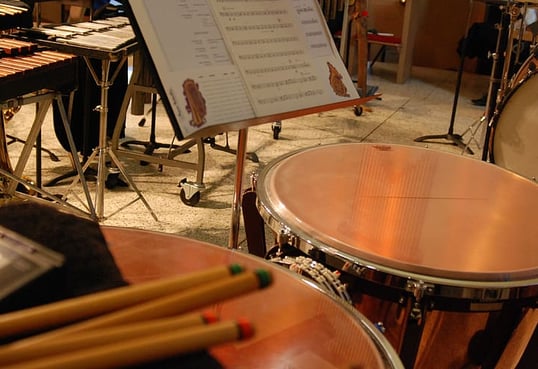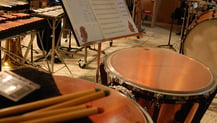 The Lake County Community & Youth Orchestra welcomes adult and student musicians from all of Lake County and the surrounding areas.
For those coming to rehearsals and performances from a distance, please consider ride-shares with others traveling from your area!